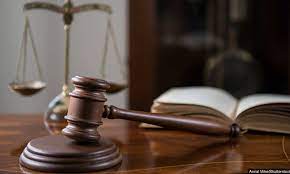 Not Just Great Service
Just Us Lawyers will approach your legal problem with understanding and without pretence. We will strive to achieve the outcome you want.
Not Just Great Advice
Just Us Lawyers reduce the complexity of the law with advice you can understand.
Not Just understanding
Just Us Lawyers have the knowledge, capacity, network and tenacity to resolve your legal problems.
… Just Great lawyers
Just Us Lawyers have an effective team dedicated to helping you meet the challenges prescribed by our legal system in a complex world.
"Liability limited by a scheme approved under professional standards legislation"