Changes to Annualised Wages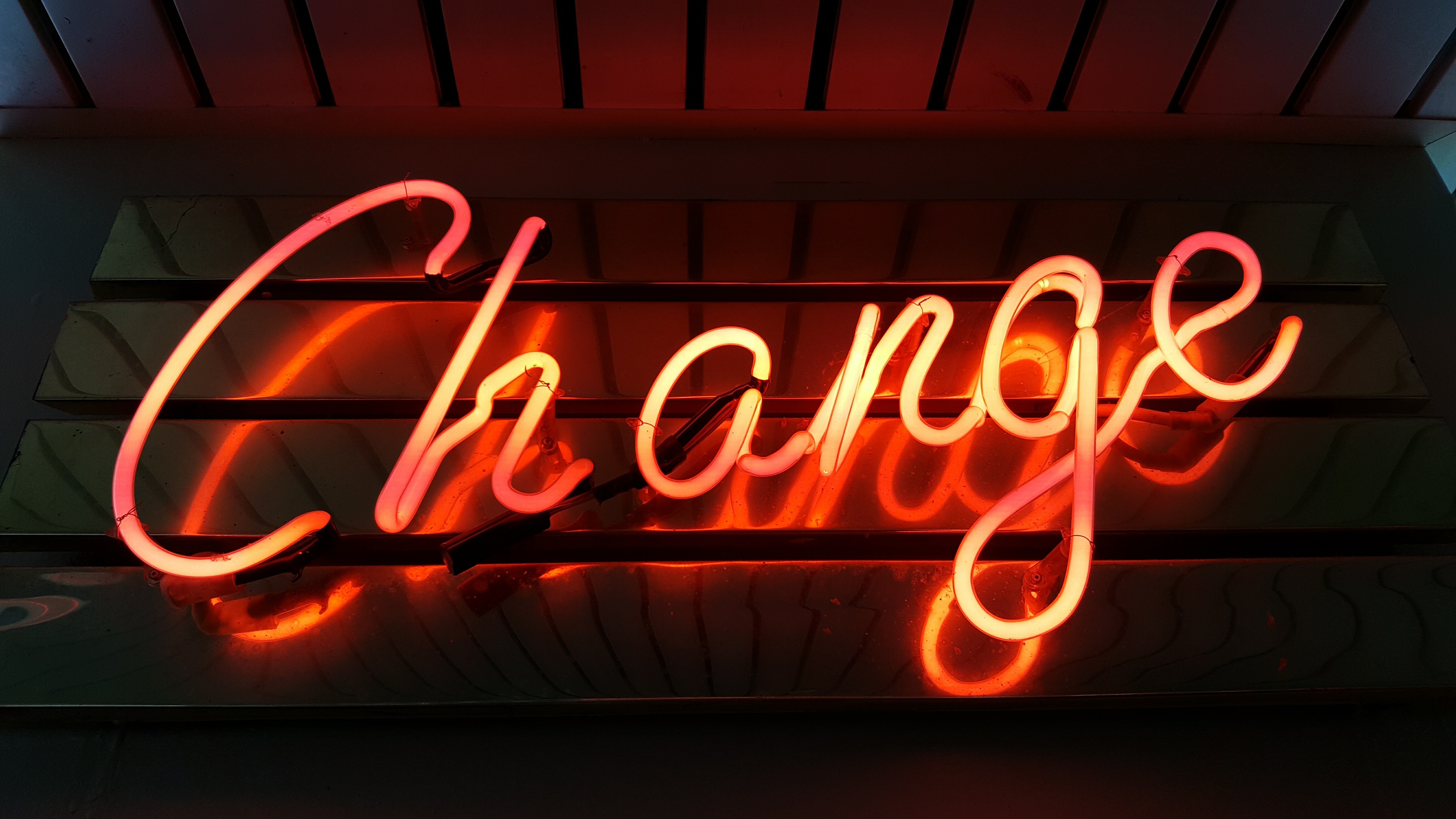 Important changes to annualised wage arrangements from March 1, 2020.
In February 2020 the Fair Work Commission made determinations that may affect salary arrangements in a wide range of businesses. Employers should carefully consider the changes and ensure that they are complying with their requirements, even where an employment agreement is in place.
What is an annualised salary?
Some employers have arrangements in place with their full-time employees, where their annual salary is calculated to compensate them for all of their entitlements and they do not receive, for instance, overtime, penalty rates or leave loading. The same arrangements cannot be made for part-time or casual workers, who are paid per hour. These arrangements should be agreed in advance, by way of an employment contract, and the annual wage must be high enough to cover the award entitlements.
What could go wrong?
When comparing their annualised wage arrangements with the entitlements they would otherwise have received, some employees have found that if they were simply paid their award wage and overtime payments, they would have been substantially better off. This means that they are being underpaid, resulting in employers having to make substantial back-payments to ensure that the employees received their entitlements.
What are the changes?
From the first pay cycle after 1 March 2020, employers will be required to: –
set out in writing the entitlements that the annualised salary purports to include
nominate an 'outer limit', or maximum number of penalty or overtime hours the employee can work in a pay period without extra payment;
record an employee's hours, including starting, finishing and break times;
have their employees sign their record of hours each pay cycle to confirm that it is accurate; and
monitor the arrangements, and conduct an annual reconciliation to ensure employees are being properly compensated for the hours worked.
While the changes do not affect the employer's obligations or employee's rights regarding minimum wages, they may lead to realisations of longstanding underpayments. Just Us Lawyers can help you review your employment contracts to ensure that they comply with the Fair Work Act, or can assist you to lodge a claim for unpaid wages.
Contact our experienced employment law team on 07 3369 7145 or via email to reception@justuslaw.com to make an appointment.
(Photo by Ross Findon, Unsplash)