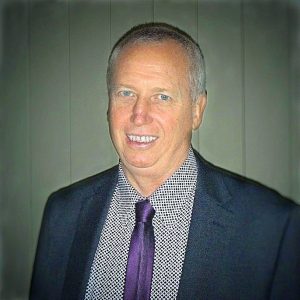 Colin Hardie
Principal, LLB (UQ) / B. Econ Hons (Sydney)
Colin has extensive experience in all aspects of commercial and native title law gained whilst in private practice and as the Principal Legal Officer of a Native Title Representative Body. For nearly twenty years Colin has been an advocate for Indigenous people in the area of Indigenous Law. Colin established Just Us Lawyers in 2001. Colin is well qualified to conduct all facets of the practice including native title, agreement making, post-determination governance and serving the legal needs of all his individual, collective and business clients. Colin is a recommended lawyer in Doyle's Guide to Queensland's Leading Native Title Lawyers. As Principal of Just Us Lawyers, Colin manages commercial aspects of the practice and attends to client work. Colin is always available to discuss any new or continuing matters that Just Us Lawyers is conducting.
---
Ted Besley
Special Counsel, LLB, BCom (GU)
Ted has over ten years continuous experience in Indigenous law and policy in Queensland. He has worked for a diverse range of employers from Native Title Representative Bodies, the Queensland Government to the private sector. Ted has either acted for or conducted consultation with many native title claim and other Indigenous groups throughout Queensland building extensive professional contacts and relationships. In the post-determination environment, he has established and assisted many Native Title Bodies Corporate. Ted has also worked on policy development and legislative reform, tenure dealings and legal problem solving in relation to land and waters under Queensland's property, land rights and cultural heritage legislation. In addition to claims resolution work, Ted has considerable experience in commercial work involving future act/cultural heritage compliance and associated agreement making.
---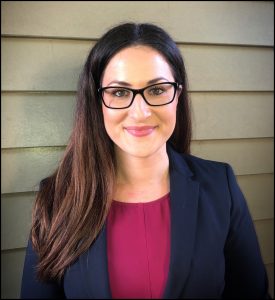 Natalie Smyth
Associate,  LLB (UQ) / BA (UQ)
Natalie was admitted as a lawyer to the Supreme Court of Queensland and the High Court of Australia in 2014. She practises in the areas of commercial law, property law, business transactions, commercial leasing, civil litigation and family law.  In addition to practising in commercial law, Natalie works closely with the residential conveyancing team providing legal advice to resolve contractual disputes and providing clients with necessary pre-contract advice.  Natalie is attune to the needs of her clients, and since joining Just Us Lawyers she has assisted clients in reaching practical solutions to complex legal issues, including the drafting of specially worded contract clauses in off the plan sale contracts to protect the interests of her clients, providing tailored legal advice to clients with respect to the purchase of leasehold interests and  manufactured homes, and drafting granny flat agreements to create life interests in property.
---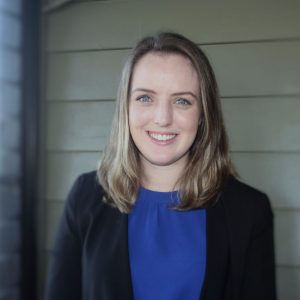 Sarah Camm
Solicitor,  LLB (HONS) (UQ) / B.JOURN (UQ)
Sarah commenced work with Just Us Lawyers in 2016 as legal assistant and clerk to the firm's principal, Colin Hardie, and special counsel, Ted Besley. Prior to this she worked as a clerk in a busy criminal law firm. In these roles Sarah worked closely with clients, court staff, government officials and other stakeholders and understands how to communicate often complex ideas clearly, calmly and efficiently. Sarah was admitted as a legal practitioner of the Supreme Court of Queensland in March 2017. As a solicitor Sarah predominantly practices in Wills and Estates, however she also assists clients in a number of areas including Corporate, Employment, Criminal and Contract law. She understands the importance of compassion when discussing legal implications of what can be difficult, emotional decisions, and enjoys finding practical solutions to problems before they arise.
---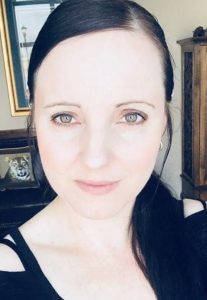 Nicolette Herman
Conveyancer
Nicolette is based at our Wilston office and attends to the very important transaction of buying or selling your residential property.  Nicolette works closely with our solicitors to ensure that our clients receive the most up to date information concerning their obligations and requirements when buying, selling or transferring property in Queensland.
---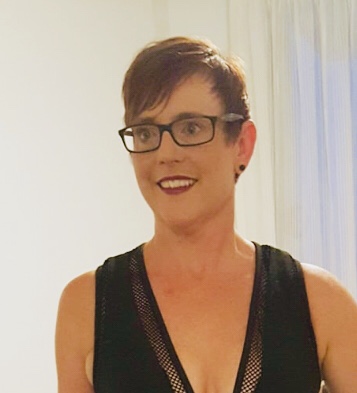 Nikki Barry
Office Manager / Administrator
Nikki Barry has 20 years' experience as a Paralegal in the areas of Native Title, Commercial & Industrial Law, Wills, Estates, Criminal and Family Law matters.  Nikki was employed by Just Us Lawyers from 2002 until 2009, working particularly with Native Title and Commercial Law.  Nikki has rejoined Just Us Lawyers as Office Manager / Administrator following a tree change of approximately eight years during which time, Nikki owned a number of businesses and managed the administration team of a rural hospital.  Nikki is now Office Manager with the responsibility for ensuring that both our Kelvin Grove & Wilston offices run smoothly. Nikki is also a Qualified Justice of the Peace.
---
Researchers
Tracey and Liz provide research support to the practice. They bring diverse knowledge and experience to the Just Us Lawyers team, and have a comprehensive understanding of the practice's operations and areas of expertise.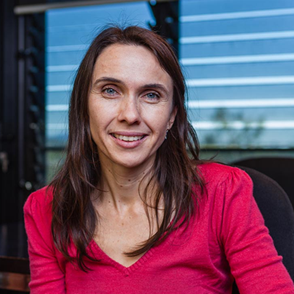 Tracey Rutherford
Researcher, LLB, BPsych (Hons), MPsych (Ed&Dev)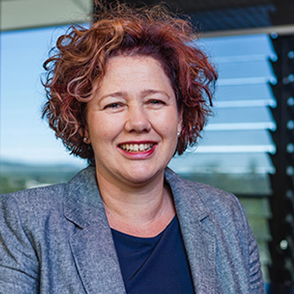 Liz Hardie
Researcher, BA Hons, MPhil Soc Sci, MAAPD (Indigenous Policy)
---