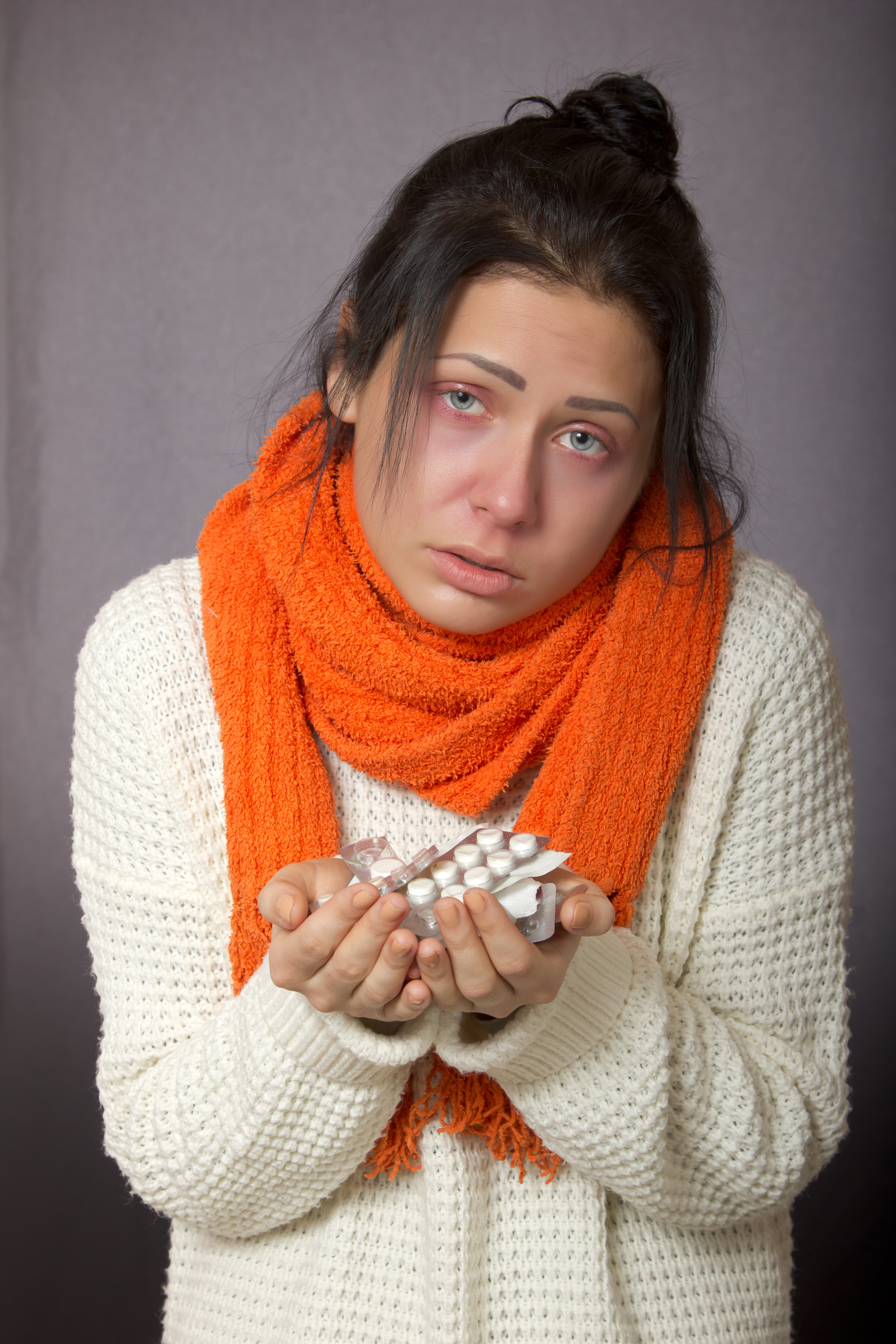 In the wake of the Italian Prime Minister recently extending lockdown to its entire country in an effort to contain the spread of coronavirus (COVID-19), many Australians may be concerned about their employment and leave entitlements, should Australia find itself in a similar position.
Whilst there has only been 80 confirmed cases of COVID-19 (including 3 deaths) in Australia,[1] the World Health Organisation has recommended, for those persons who are in or having recently visited areas where COVID-19 is spreading, that you self-isolate by staying at home if you begin to feel unwell (even with mild symptoms such as headache, low grade fever and slightly running nose). So what does this mean in terms of your leave entitlements?
The National Employment Standards provide the minimum conditions of employment, including leave entitlements for all employees covered by national workplace laws. For every year of service, full time and part time employees are entitled to a minimum of at least 10 days of paid personal (sick)/carers' leave, 2 days of unpaid carers' leave (if needed) and 2 days of paid compassionate leave (if needed). It is important to note that whilst registered agreements, awards and contracts can set out different entitlements to paid sick and carer's leave, these entitlements cannot be less than the minimum, as mentioned above. Casual employees are also entitled to 2 days of unpaid carer's leave per occasion, and full and part-time employees can take unpaid carer's leave if they have no paid sick or carer's leave left.
Key takeaways for employees:-
If you intend to take paid personal leave, then your employer can ask you to provide evidence to show that you took the leave because you were unable to work because of an illness or injury or needed to provide care of support to an immediate family or household member (because of an illness, injury, or unexpected emergency affecting the member). Evidence may include a medical certificate from a doctor, or a statutory declaration.
If you are required to self-quarantine but have used up all your paid personal leave, then you can ask your employer to allow you to take annual leave to cover your absence from the workplace.
The entitlement to long service leave is based on a qualifying period of continuous service. Employees are entitled to take 8.6667 weeks of paid long service leave after a period of 10 years' continuous service. If your absence from the workplace may be lengthy, you can ask your employer to agree to the taking of long service leave if you have the required period of service.
If you have used up all of your leave entitlements, but you are forced to self-quarantine (for example, by an authority), then you can ask your employer to continue to pay you, however, there is currently no obligation on the employer to do so.
Key takeaways for employers:-
If an employer has a reasonable concern that an employee is sick (for example, that employee has recently travelled to or returned from a country or region that is at high or moderate risk for COVID-19 and are displaying symptoms of the virus), then they can:-

direct that employee to obtain a medical clearance before returning to work; or
direct that employee not to work during the risk period.
Where an employee is unable to provide a medical clearance, then that employee is considered unfit for work. In this situation, an employer can reasonably direct that employee to take sick leave. If the employee has exhausted their sick leave, then the employee should be entitled to unpaid personal leave.
If an employee requests to stay home from work as a precaution against being exposed to COVID-19, then these requests are subject to the workplace's normal leave application processes.
If an employee has used up all their leave entitlements, then you should consider whether to pay the employee their annual leave entitlements in advance (i.e before they have accrued any entitlement to the leave). Most modern awards provide that an employee can take a period of annual leave in advance if there is a signed written agreement in place between the employee and employer regarding the taking of annual leave in advance, specifying:-

the amount of leave to be taken; and

the date on which the leave will commence.

The Australian Government Department of Health advises that employees who have returned from a country or region that is at high/moderate risk for COVID-19 cannot attend work if they work in a setting with vulnerable people. The Department of Health have advised that from previous experience with other coronaviruses, categories of people at most risk of serious infection include:-

people with compromised immune systems (e.g. cancer)

Aboriginal and Torres Strait Islander people

people with diagnosed chronic medical conditions

very young children and babies

people in group residential settings

people in detention facilities

Employers should provide information and brief all employees on relevant information and procedures to prevent the spread of coronavirus. Such information can be obtained from the Department of Health website.
If an employer suspects that an employee has returned from a country or region that is at high or moderate risk for COVID-19 or they think they have been in close contact with a confirmed case of COVID -19, then they should inform that employee to remain isolated in their home.
An employer can only direct an employee to take annual leave in some situations (for example, where an employee has accumulated excess annual leave or during a shutdown period). The rules about when and if an employer can direct an employee to take annual leave is set out in awards, registered agreements and employment contracts.
Section 524 of the Fair Work Act 2009 (Cth) provides that an employer may stand down an employee, without pay, during a period where the employee cannot be usefully employed because of, for example, a stoppage of work for any cause for which the employer cannot reasonably be held responsible. The most common situation is severe and inclement weather.
Other alternatives may include a work from home arrangement for at-risk employees.
Conclusion
Employers have certain obligations under work health and safety legislation to safeguard the health of all employees. In a situation where an employee has:-
recently returned from a high or moderate risk area for COVID-19;
is not displaying symptoms of the virus, and
is able to produce a medical clearance,
but the employer seeks to take a cautious approach, the employer can direct the employee not to return to work for a certain period of time (the Australian Government Department of Health recommends 14 days from the date of leaving the high/moderate risk country/region). Where an employer directs an employee not to return to work for a specified period of time, an employer is unable to force the employee to take annual leave and the employee would be entitled to be paid ordinarily, whilst subject to the direction.
Employers should continue to take care by conveying to any employee who is directed not to attend work, that:-
such approach is a precautionary one, and
that the direction has not been given for any discriminatory reason.
Should you require any assistance with a workplace health and safety or employment issue, please don't hesitate to contact Just Us Lawyers on 07 3369 7145 or via email to reception@justuslaw.com for further advice.

Written by Natalie Smyth
---
[1] Data obtained from the Australian Government Department of Health as at 11.00 hrs on 9 March 2020.